Thank you all for your support so far this year. The start of 2021 marked the 1 year anniversary of the lauch of our body jewellery collection. 
I am very proud to say that our sales for the first quater of this year have increased by 37% In comparison to last year. 
Today i will be showing you our top 5 best sellers for the first 3 months of 2021. 
Number 5 - Rhinestone crystal belly chain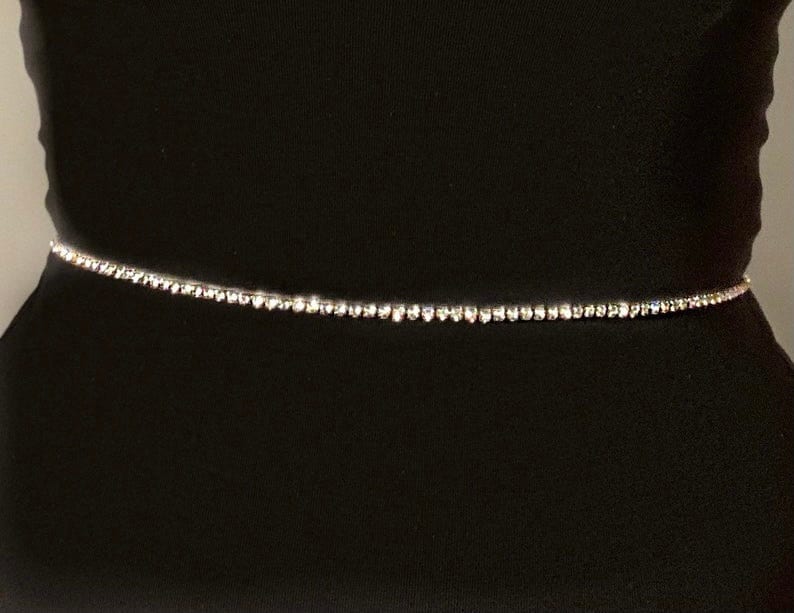 Number 4 - Chain bralette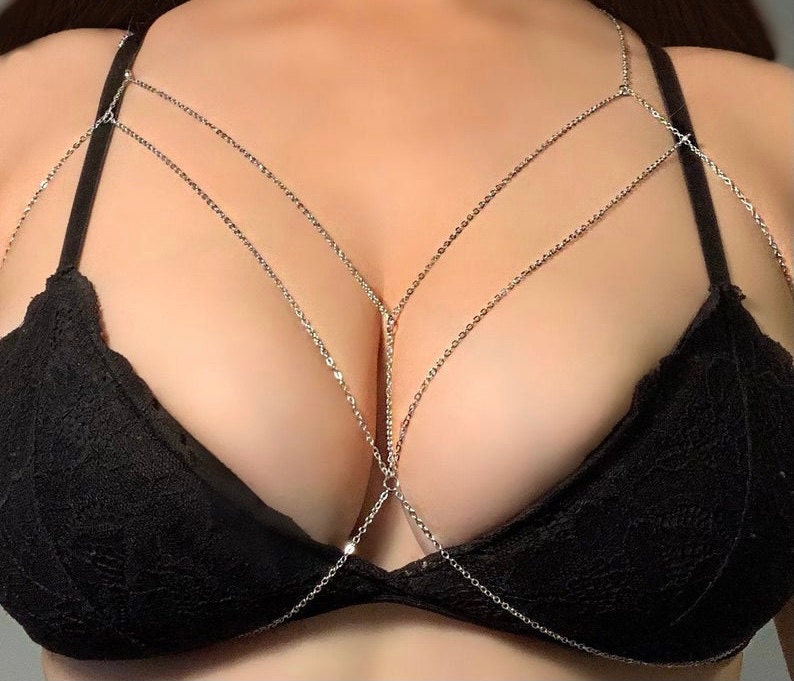 Number 3 - Double chain belly chain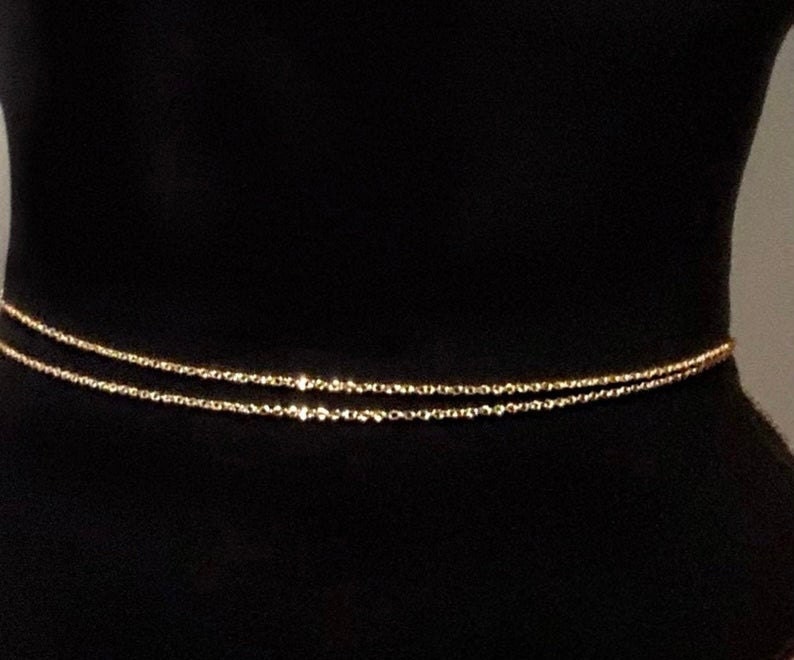 Number 2 - Crystal, beaded bralette and choker set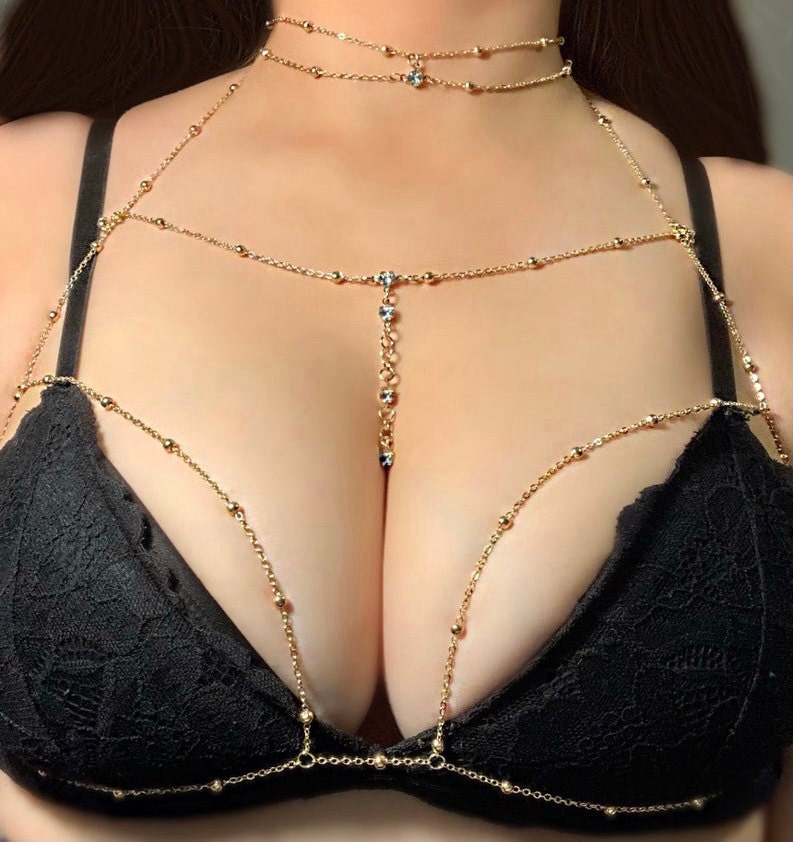 Number 1 - Rhinestone Skirt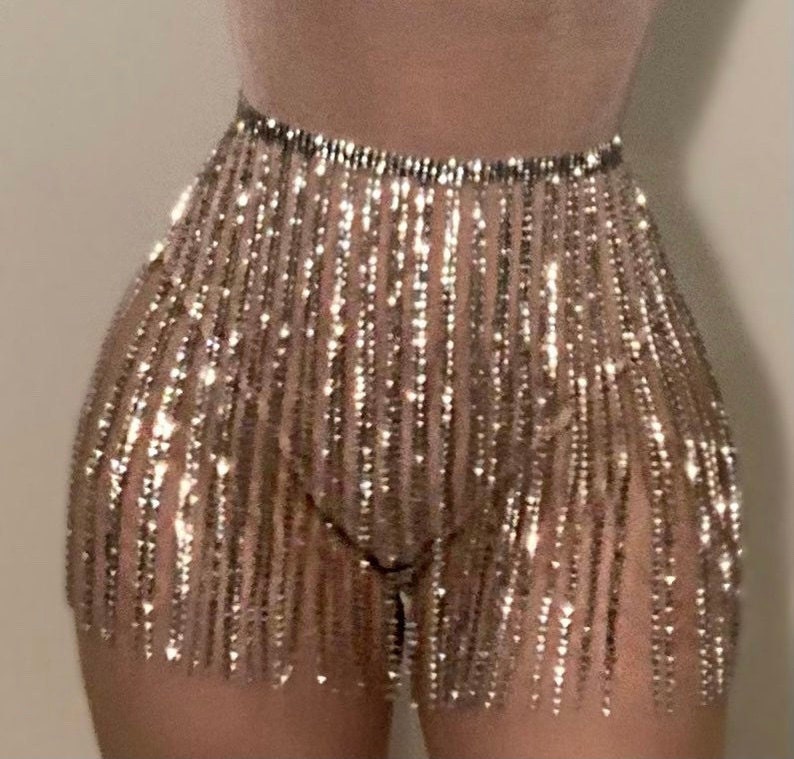 If you have any questions about our jewellery or your order then please send us an email at support@madebylittlegems.com
To see more behind the scenes information then you can follow us on Instagram @madeby.littlegems or on TikTok @madebylittlegems <3